Founded in September of 2002, KCarlton International is dedicated to personalized customer service and attention to detail making us one of South Florida's leading international freight forwarders and licensed Customs brokers.
When asked, "What makes your firm different from your competitors," owner Kathy Carlton replied simply:
"Our clients have confidence and trust that we will handle the transport from door-door so they can concentrate on the business of selling their product."
---
Our Story
The company was founded in 2002, less than ten months after one of the worst disasters in modern US history. The 9/11 Attack hurt Americans, our economy, and decimated the air freight industry for a prolonged amount of time.
The logistics market was beginning to rebuild itself around this time and Ms. Carlton, having managed national logistics firms for over twenty years, resolved she had something special to offer customers. She desired to make sure ALL clients would receive customized care and confidence their shipping needs were being taken care of no matter their size.
"Customers' needs are always at the forefront of our industry and if we are able to analyze their needs and predict certain industry trends, they'll be freed up to concentrate on their business and leave the logistics puzzles to us."
Unfortunately, Issues arise in this industry while moving freight globally via air, land, and sea. K Carlton has always understood this and we set ourselves apart by sticking to our original values. Experience, adaptability, and honest communication are what we strive to provide every single day.
When you ship with KCarlton…You ship with confidence.
---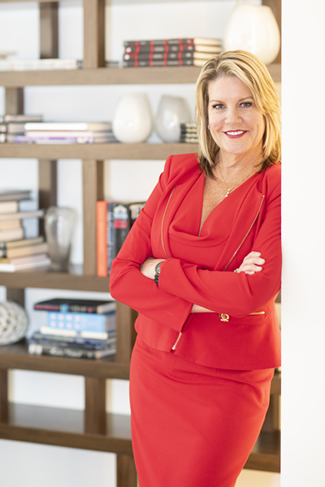 Our Management
Kathy Carlton, Managing Director of KCarlton International, is a licensed customs broker and freight forwarder with over 35 years of experience in the international shipping industry.
She is an active member of Florida Customs Brokers & Forwarders (FCBF) & National Customs Brokers and Forwarders Association of America. (NCBFAA) Other memberships include the Marine Industry of South Florida (MIASF), WCA Family of Logistics and Global Affinity Alliance, The National Association of Women Business Owners (NAWBO) and the International Rotary Club of Ft. Lauderdale.
Ms. Carlton also spends her free time staying active in the community.  She is a part of The Women of Tomorrow, Big Brothers/ Big Sisters, and the Chamber of Commerce. She remains involved in future trends in automation of the logistics industry and is always looking forward for better ways to fulfil clients' needs. Her son and daughter also work with the company and have helped develop the sales and marketing departments to take the company to the next level of logistics mastery.
---
KCarlton International. Ship with Confidence.
MISSION STATEMENT
Our mission is to ensure our clients' global success by generating confidence and prosperity through quality customer service, with the most reliable and efficient supply chain solutions.
OUR CORE VALUES
Integrity
Confidence
Reliability
Knowledgable
Commitment to customer service
Compliance
OUR EDGE
We are knowledgeable, experienced, efficient, available around the clock, offer a network of reliable partners, provide on-time deliveries and utilize the latest supply chain technology to monitor, move and clear cargo.
OUR COMMITMENT
KCarlton offers proactive solutions, strives for 100% accuracy, is fanatical about Customs compliance and seeks to deliver total customer satisfaction.